Botanical Garden of Varga Márton Technical College for Landscape Gardening and Land Survey
1. BGs as perpetuators of cultural heritage
Varga Márton Japanese Garden is the oldest example of this style of landscaping and horticulture in Hungary. In 1931, just three years after its completion, this Japanese Garden was graced by a visit from members of the Japanese imperial family, along with diplomats and dignitaries, Prince Takamacu, and his wife expressed their appreciation for this garden during their visit to Hungary. This garden is a tribute to Muso Kokushi tradition that is exemplified in the style of Muromachi Era spring walking garden.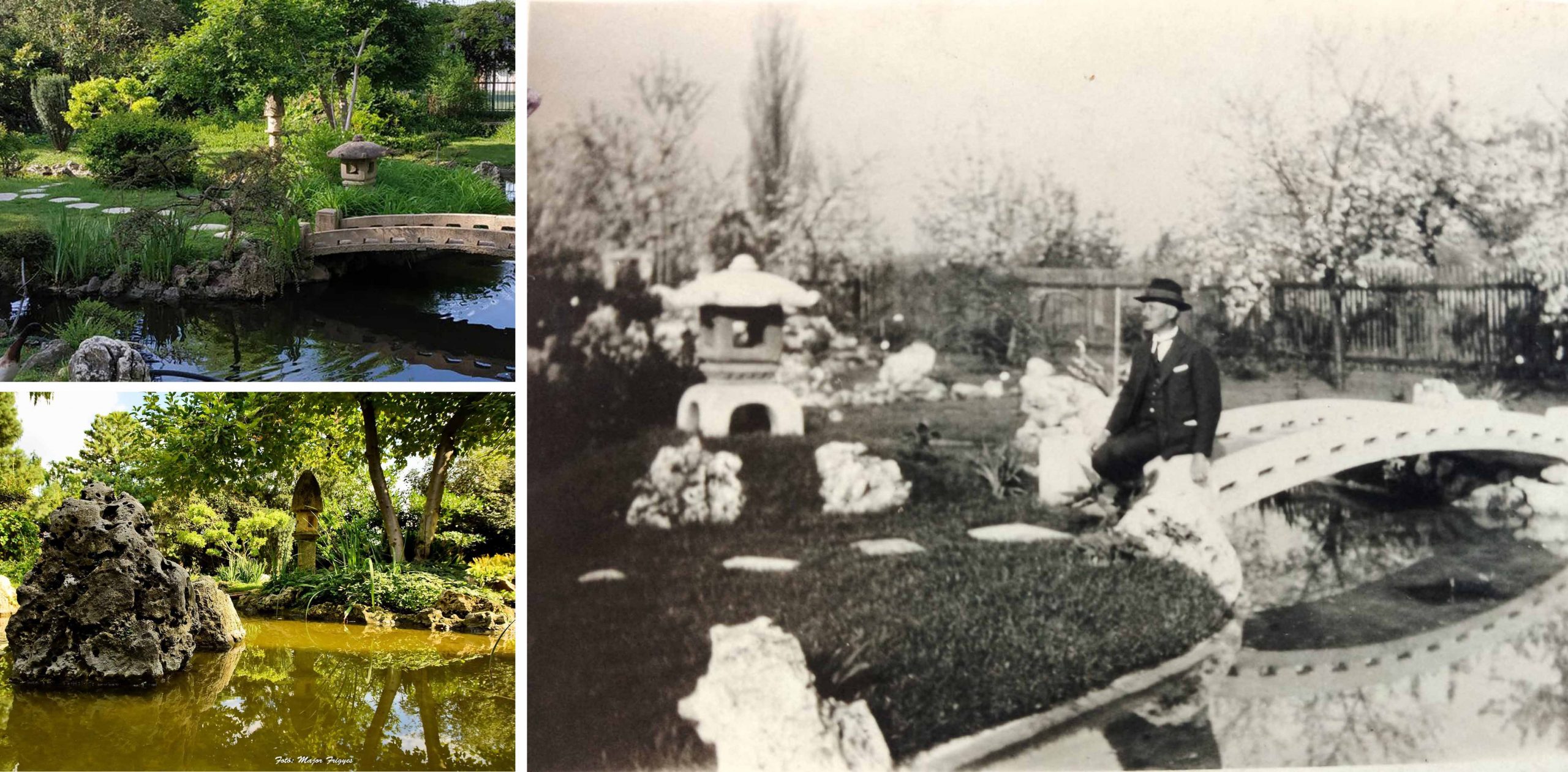 2. BGs as experience-based class-rooms – education activities and infrastructure
In the area of the garden since 1926 a horticultural gardener school has taken place and given a lifelong vocation for thousands of gardeners, who have graduated from this school.
3. BGs as custodians of biodiversity – conservation activities, saving endangered species, gene banking
In this garden mainly the Hungarian and the Asian flora is represented by more than 1500 taxa a number of them are in ex situ conservation like Rosa ciliato-petala.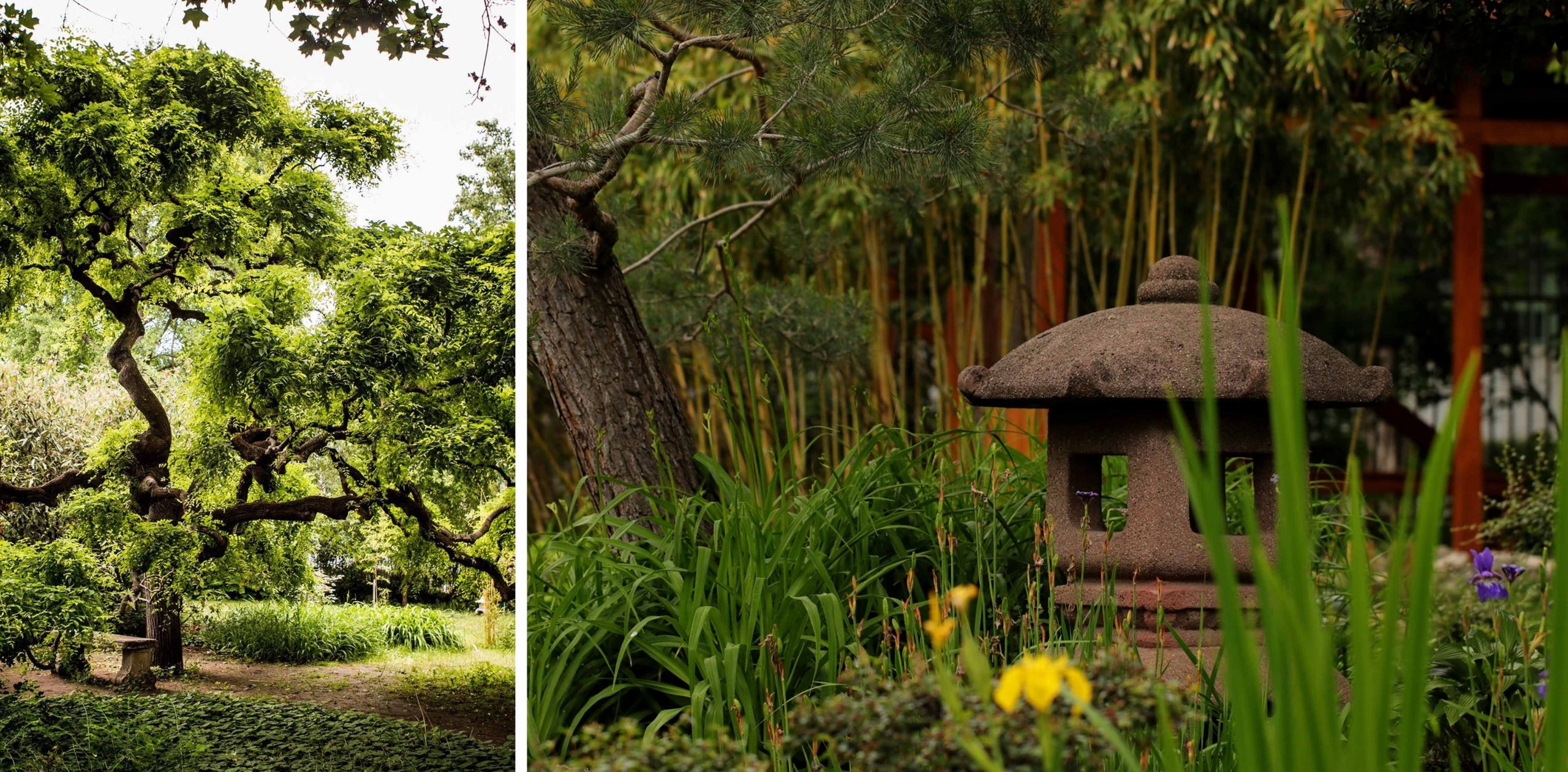 4. BGs as eco-attractions – recreation areas, touristic activities and operations, visitor experience and comfort
Several cultural and public events take place annually in Varga Márton Botanic Garden. Most popular is the 'Japanese Weekend' displaying the sakura blooming and various elements of the Japanese culture like kimono, tea, taiko, origami, haiku…